5 Movies We Love In October 🎃
If you are anything like us, you love a good tradition for the seasons, including Halloween. 🎃
For October we have rounded up a short list of favorite family movies that we watch, time and time again. There are many more we cycle through but these are just our go to during the month. These are great for all ages and allow you a little down time to just hang out with family and friends.
Hocus Pocus - of course! We love this movie and can watch it everytime it is on, which over the years has been quite a bit.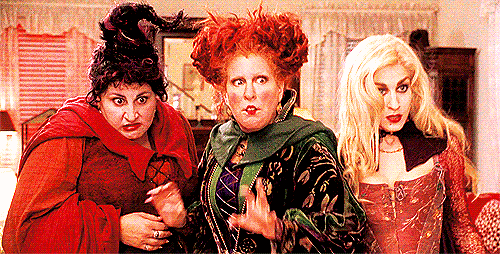 Monster House - my kids love this movie. They always have and we have a copy of it.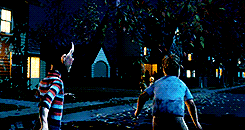 Beetlejuice - My oldest daughter was Beetlejuice for Halloween a few years ago. We have a local guy that comes out on Halloween as him every year also.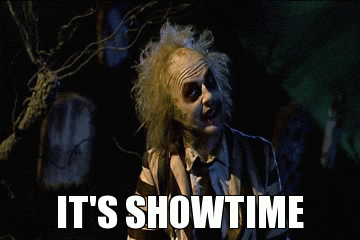 The Nightmare Before Christmas - another movie we normally have running all season is Nightmare. One of those movies you can watch over and over and find something new in.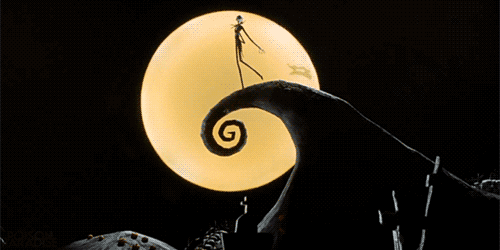 Haunted Mansion - Ill admit we dont watch this as often as the others and I do wish it were on tv more so when we are playing our everyday seasonal movies this was in the loop but we do have a digital copy so we can throw it on throughout the month.