Boston Bombing #WordlessWednesday


((Wordless Wednesday))



This was the first picture I saw.....I could not even imagine.
Not sure what to choose for this week. There is so much craziness going on everywhere else. I know alot of people are talking, sharing, and blogging about Boston and mix of emotions that seem to be going around. I was not home or online much of the day it happened, Monday. I was dropping kids off at school and then we were at the park and then off to the beach so it was fairly busy. We had a great day! Then come home and all this news and all these pictures floating around. There will be many more opportunities, or at least I hope, for me to share myself and my family on Wordless Wednesday so I will take the time to share pictures from Boston. There are tons and tons of pictures all over the internet and the tv and there are tons that I have stopped at and these are just a few.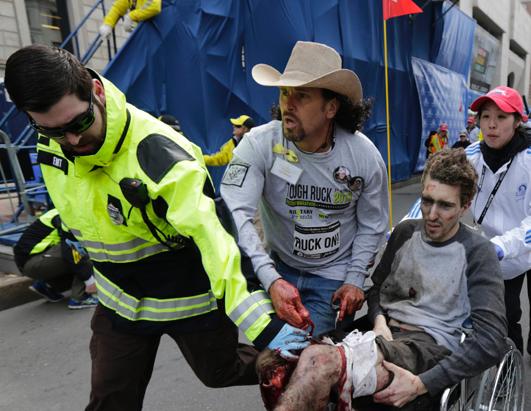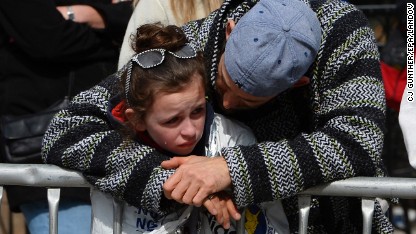 such a beautiful picture caused by something so ugly.