Fathers Day (#29) #Meet&Greet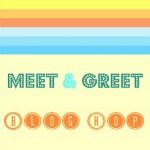 This week's Get to know YOU question:
What was your most memorable Father's Day gift you gave to your dad?
I don't really remember giving my real father anything. I may have made some things in school that we sent him but I can't say for sure.