Vacations #SocialSunday
1. What is the best vacation you have been on? When I was younger my parents, uncle, and myself took a trip in our RV to
Niagara Falls
. I dont remember too much of the falls but I do remember my uncle making me sit and eat a plate of liver and onions. YUCK!
2. What is your best idea for a girls weekend trip? Oh lord. I dont think I have ever really been on a girls weekend. When I was younger we used to disappear to South Beach (Miami) often. I guess maybe somewhere like New York. Shopping, dining, sight seeing, etc.
3. What is your best idea for a couples trip? I have no idea when we will ever be able to take a couples trip. It would end up being a family trip but even that would be fine with me. I think I would like to take a cruise, as long as I dont end up stranded.
4. What is the best vacation on the cheap? Depends really. Cheap can be just over to the beach for us. Or a daytrip over to Orlando. I am sure you can find some awesome deals online now to just about anywhere. I like to stay local though if we aren't trying to spend a ton of money.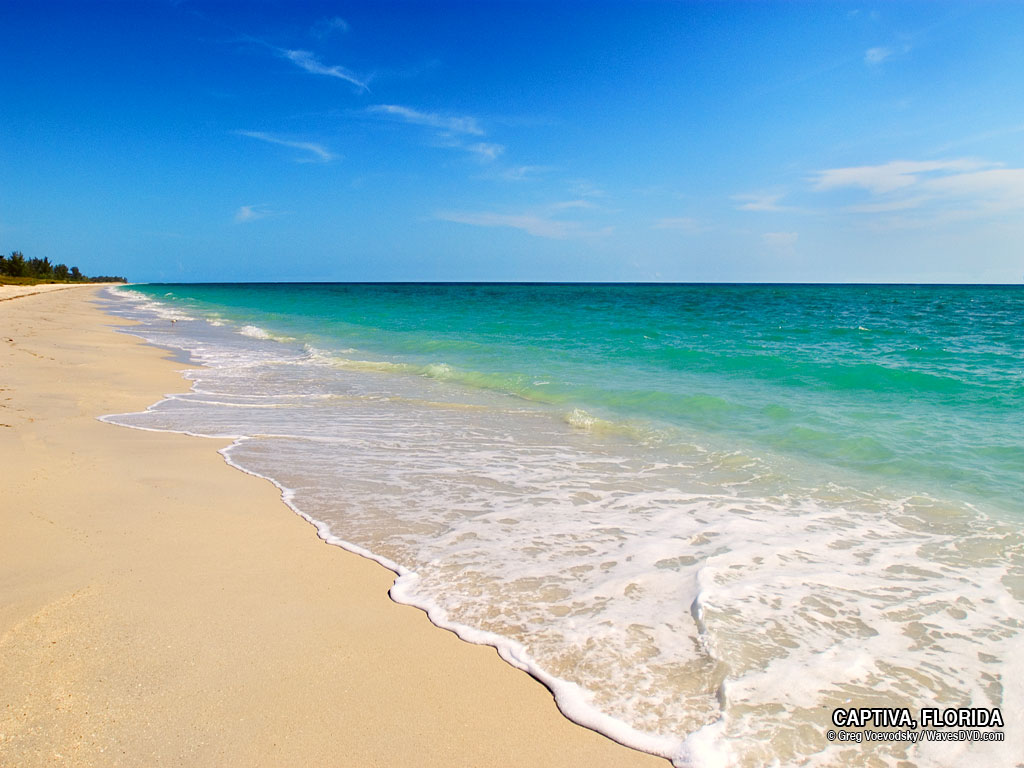 5. What is the place you most want to visit? I would love to go to Australia. Or Ireland.
Australia