Portable NorthPole is OPEN #Santa


The Portable NorthPole is open and ready to send your kids a personalized video message. The kids called Santa last night and left him a message with their wishes for this year. Tonight they are going to get their message from Santa. The babies love this concept and the older kids are good about joining in the fun as well.
The process is very easy, just fill out your child's information, name, birthday, gift wish, and then you have the option of adding a picture as well. Once you are done with the questions, the message generates and is saved into the parent account. So head on over to PNP and get started.

Download the FREE Portable North Pole

mobile app

to personalize video messages, receive calls from Santa, or watch or share your videos on mobile. Get it now on Google Play and Itunes.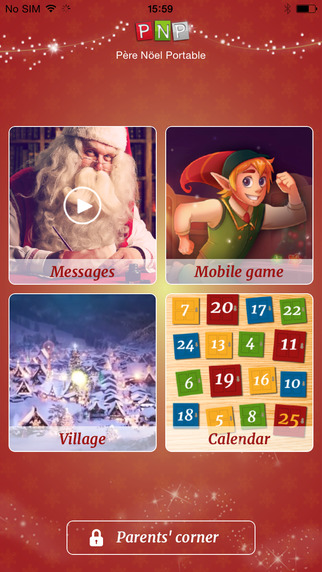 You can follow PNP on Facebook, Twitter, and Pinterest.
Has your little one gotten any messages from Santa yet this year?