How to make a Shutterfly Mug {Fathers Day}
June 12, 2015
I constantly have Shutterfly offers, free books, free mugs, free prints, etc and I usually forget about them and they expire. So here I am to show you how to make a Ceramic Mug, which would be a great gift for any occasion, including Father's Day, which is right around the corner.
Star here:
Log in or sign up for Shutterfly
here
.
Click on the
Photo Gifts
link and from there,
Photo Mugs
.

For this tutorial I am going with the ceramic mug option.
Choose the mug you want to create from the many different ones they have available.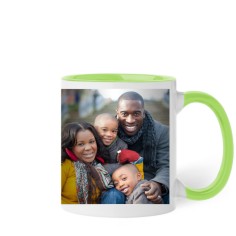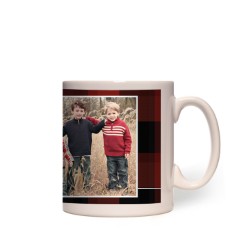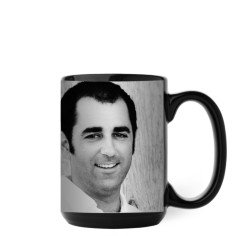 The kids and I went through the options and choose the Photo Gallery Mug. I have a ton of pics from our recent trip to Georgia so I want to use a few of those for the mug. This particular Photo Gallery Mug can have up to 14 photos.
Once you choose your mug design, click on Personalize. There are 4 tabs along the side that let you choose your Options, Edges, Background, and Layout. Those tabs allow you to choose the mug size, colors, and add pictures, as well as a small area for text. You can pull photos from your Shutterfly, Facebook, or your computer. You can change the background color behind the pictures and pick the layout from 1 to 14 pictures. When you choose the photos you want to use there is an option to edit them. Click on the photo while it is in/on your mug and you can adjust the colors or add a filter.
Preview, Add to Cart, and Checkout. SIMPLE as that!
I think I have been putting off any personalized type of gifts because it can be time consuming, this process was very easy and honestly only took me 15 minutes, that includes the writing of this post too.
I have bought tons of print photos through Shutterfly and now am going to start taking advantage of all their sales and coupons codes they share on
Facebook
and their newsletter.
You can save 20% on ceramic mugs here.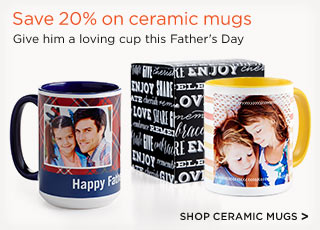 If you have any questions on this tutorial please feel free to ask away!
Happy Photoing!
Disclosure: This post does contain affiliate links which means if you click on a link and make a purchase, I may receive a commission.