*Wordless Wednesday* Losing a parent
Late Monday night my oldest sons best friends mother passed away. His friend is so much like family and we treat him as that. The boys are back and forth between our home and his constantly and they spend days on end together. I have lost a parent that I did not see often and I have lost a parent I was very close to so I kinda can relate to what he is going through.
So this Wednesday is just going to be a little reminder that things change quickly and losing someone close is not easy.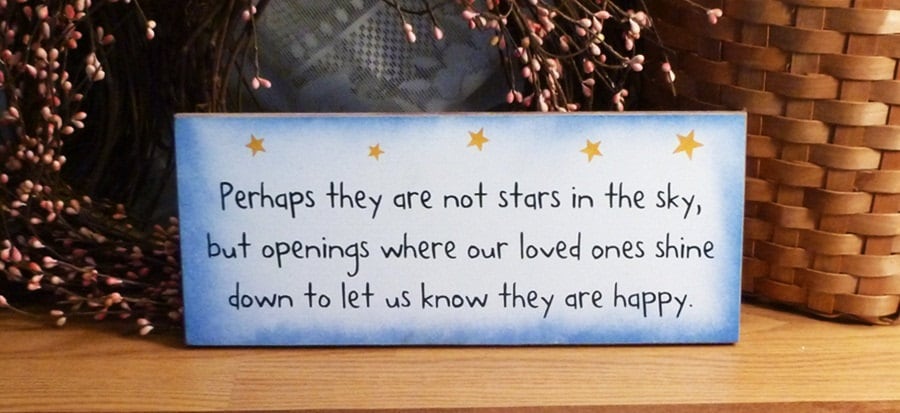 For some moments in life there are no words. - David Seltzer, Willy Wonka and the Chocolate Factory
There is no grief like the grief that does not speak. -Henry Wordsworth
To all the kids in my life.